Discover our world
Our seaside restaurant in Ouistreham draws its inspiration from its home region, Normandy. With its panoramic view of the sea, the location provides a daily source of inspiration for our team. So come enjoy a cuisine with character highlighting harmony between each dish, and all in a most delightful setting.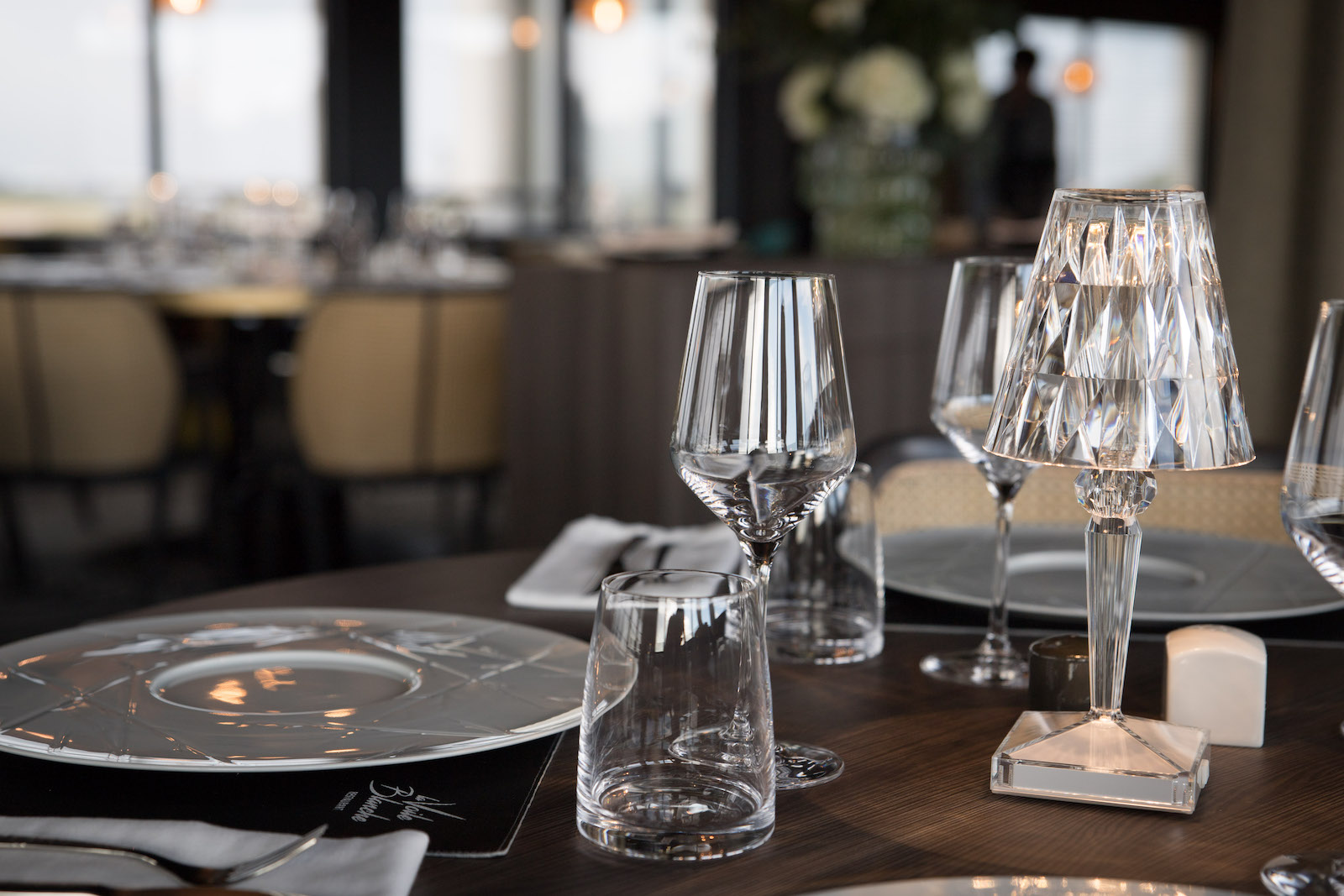 Our philosophy & values
We strive to create an atmosphere, an authentic cuisine, and we have a team dedicated to your enjoyment. Come around to discover the values and philosophy that define the soul of our establishment.
All our know-how at the service of quality
We are fortunate to be located in one of the richest regions of France: richness of the terroir, of Norman history and its heritage. The dishes that make up our menu, and more generally our cuisine, draw their inspiration from everything that surrounds us and everything that defines Normandy. A region situated between land and sea; it offers the best of both.
In our seaside restaurant, you will enjoy a cuisine that ideally combines meat, vegetables, seafood and fish. Each carefully selected produce has been chosen by us for its unique quality and flavour. These are the main ingredients that fuel our creativity on a daily basis.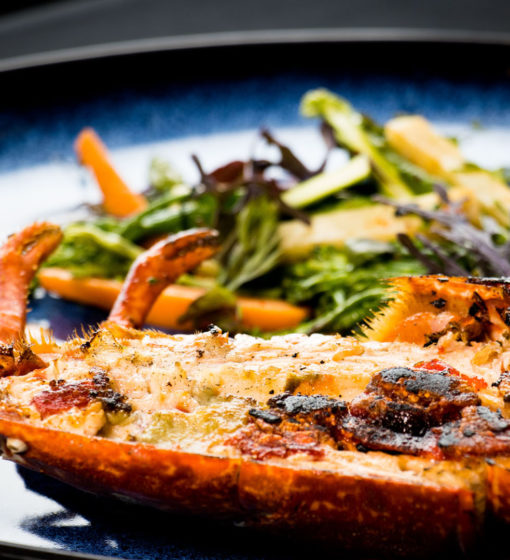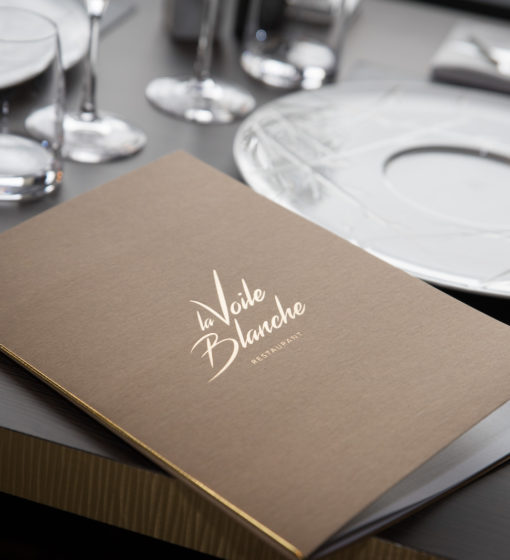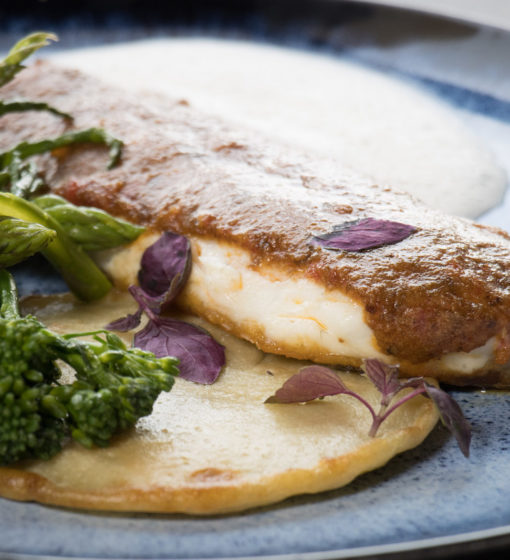 Freshness above all
The freshness of our produce is of utmost importance. It gives our cuisine an extra dimension. We pay particular attention to quality and every morning is dedicated to a careful selection to ensure that you get optimal flavour and quality in our dishes.
Of course, seasonality is also an essential part of our approach when selecting the produce we serve you. Whether it is from the sea or from the land, it is imperative to adapt to the different periods of the year. This is how we guarantee that our dishes are of the highest standard. A seafront restaurant and fresh produce are the perfect match for a truly memorable experience.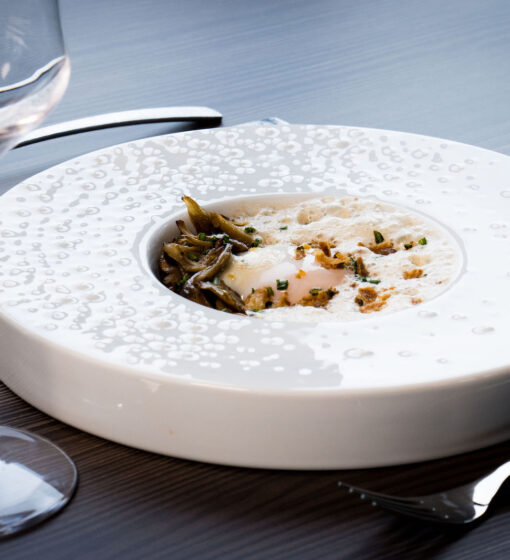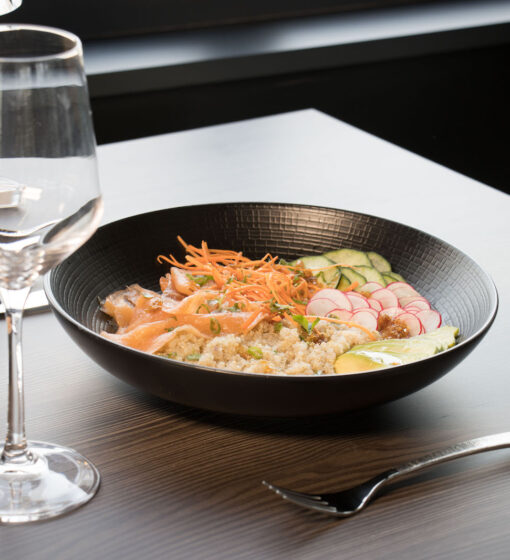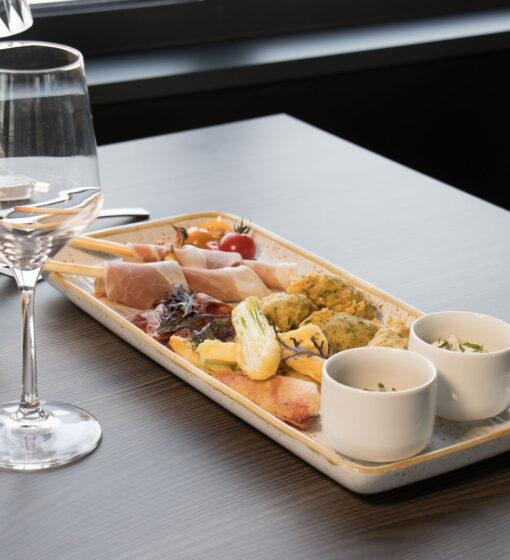 Locally sourced produce
We will always strive to source produce that are close to our restaurant. The short supply chain and the environmental impact of our activity are a daily concern for us. Even if not all our produce is local, we will always favour proximity.
This choice is in line with the mission we want to achieve at our restaurant, and we hope this spirit is reflected in all our dishes. It offers us the opportunity to use local produce from Normandy, but also from other French regions that have wonderful traditions of their own. Working with nearby producers ensures the same high quality in each of our recipes.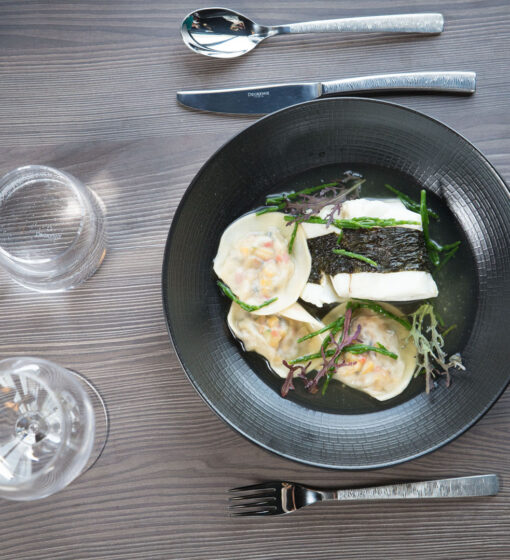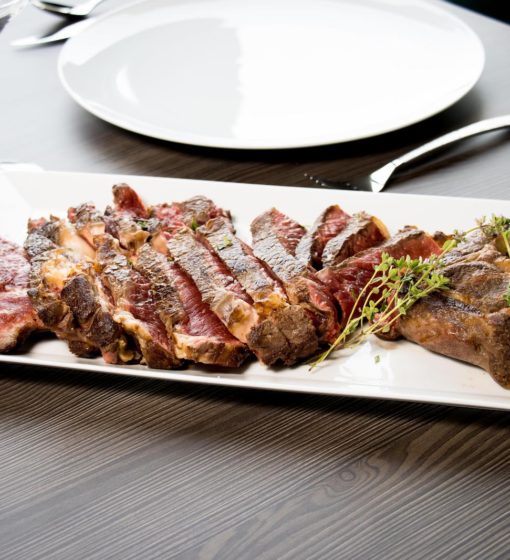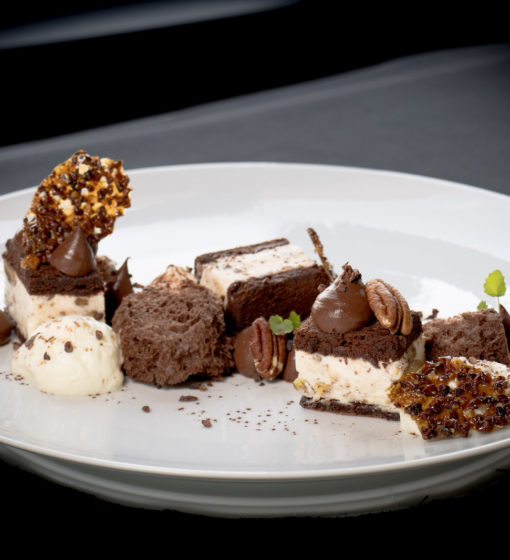 Discover our world & our vision
Below, take a peek at our team in action, as well as to some of our dishes, and several photos of the restaurant.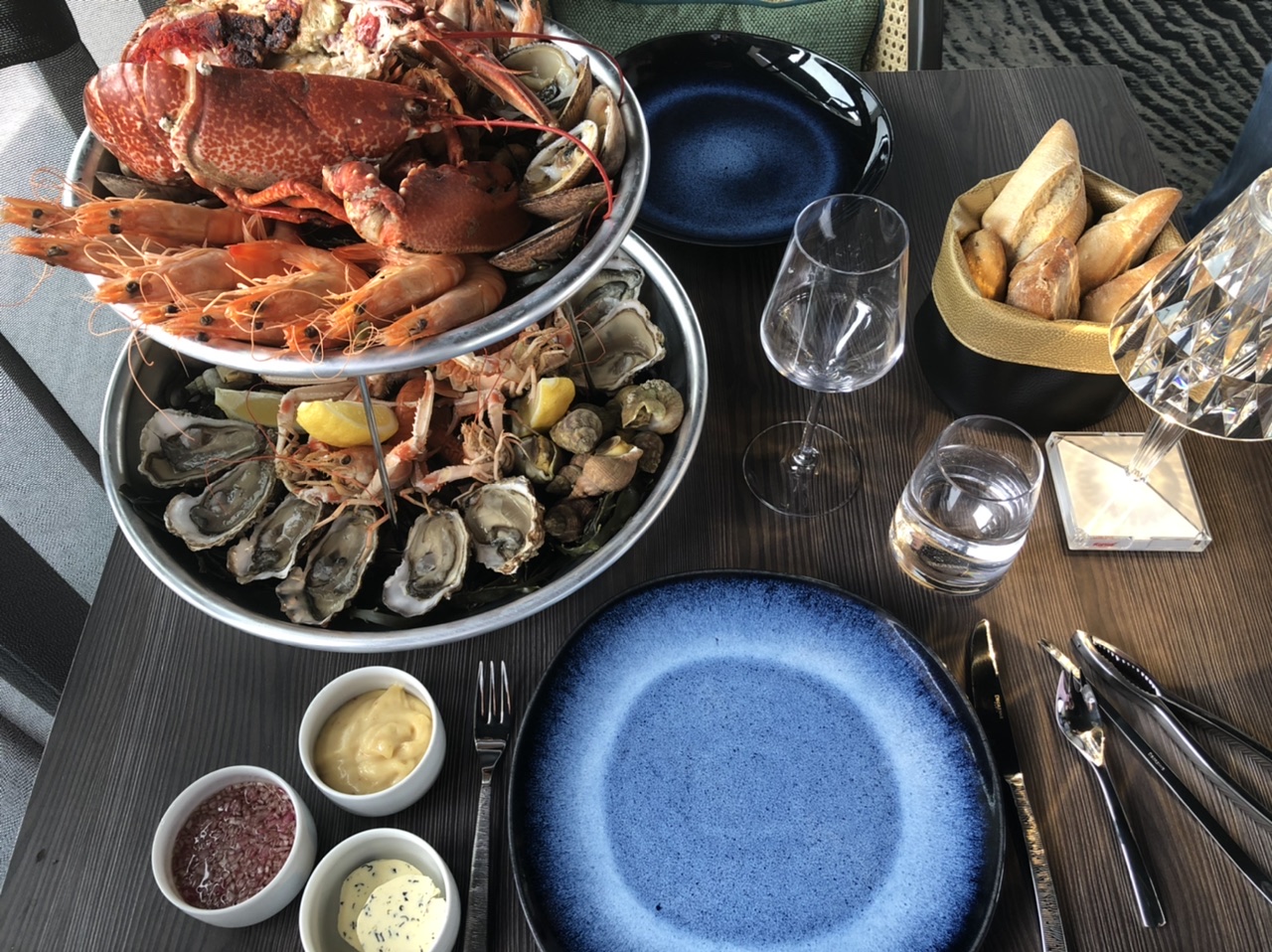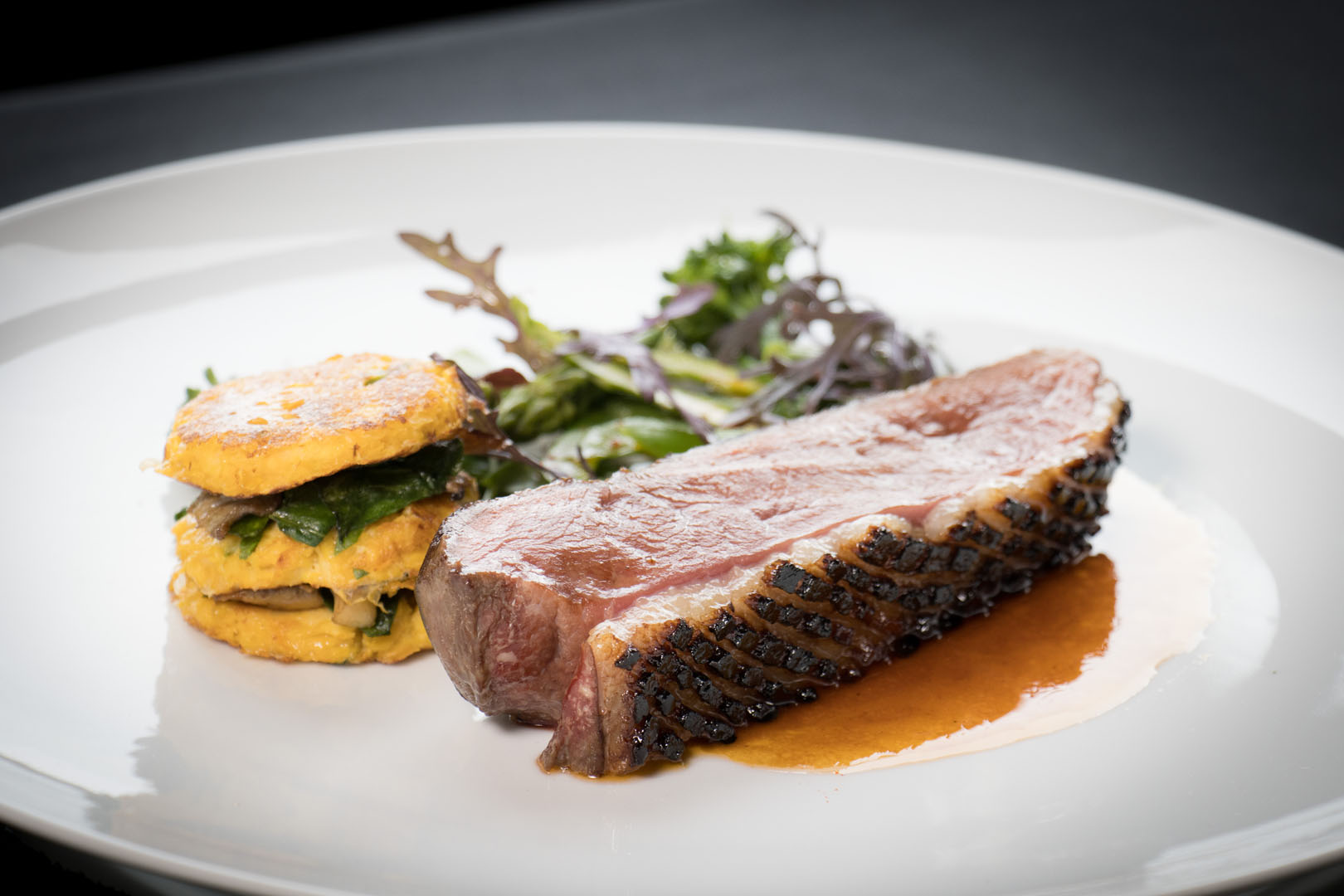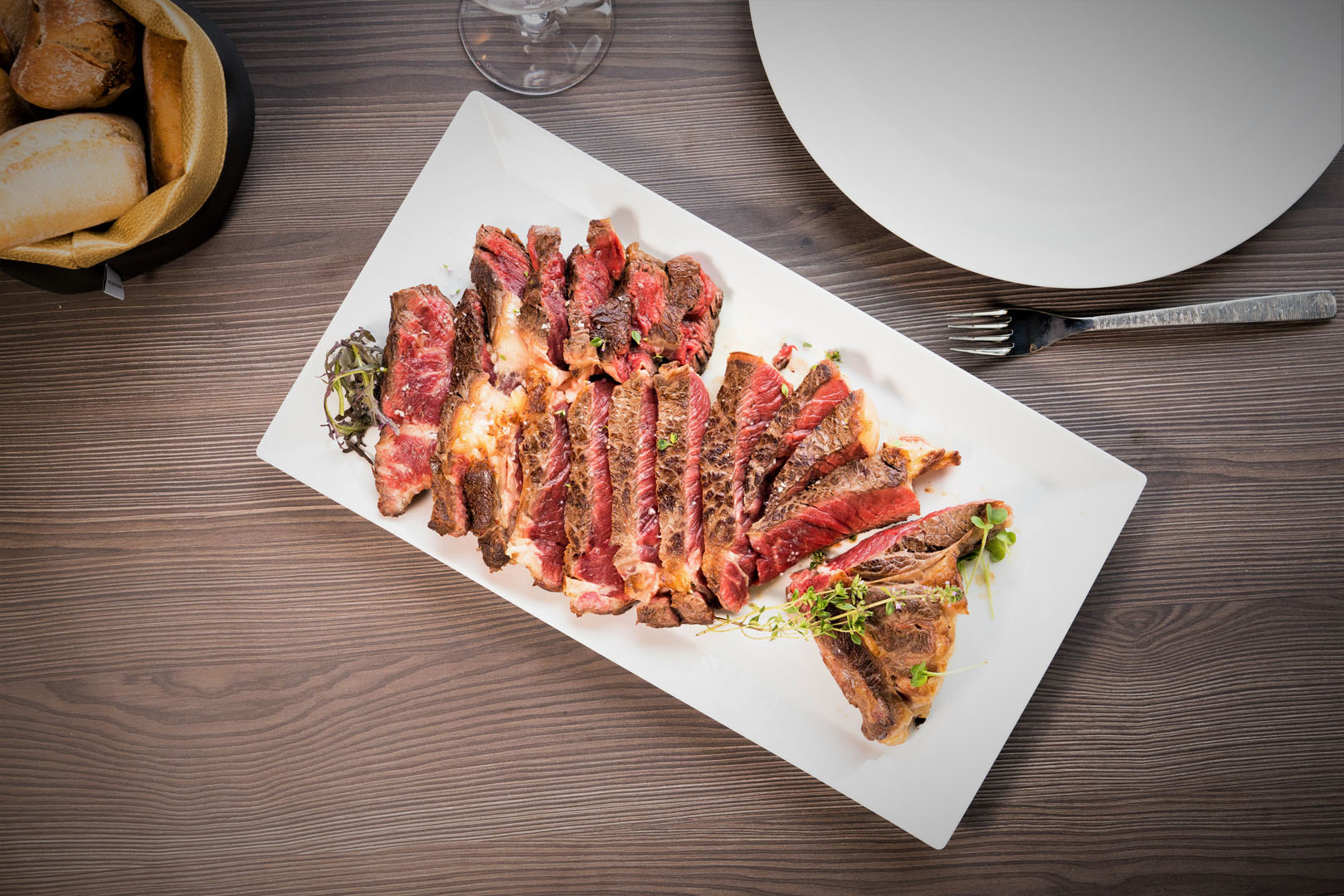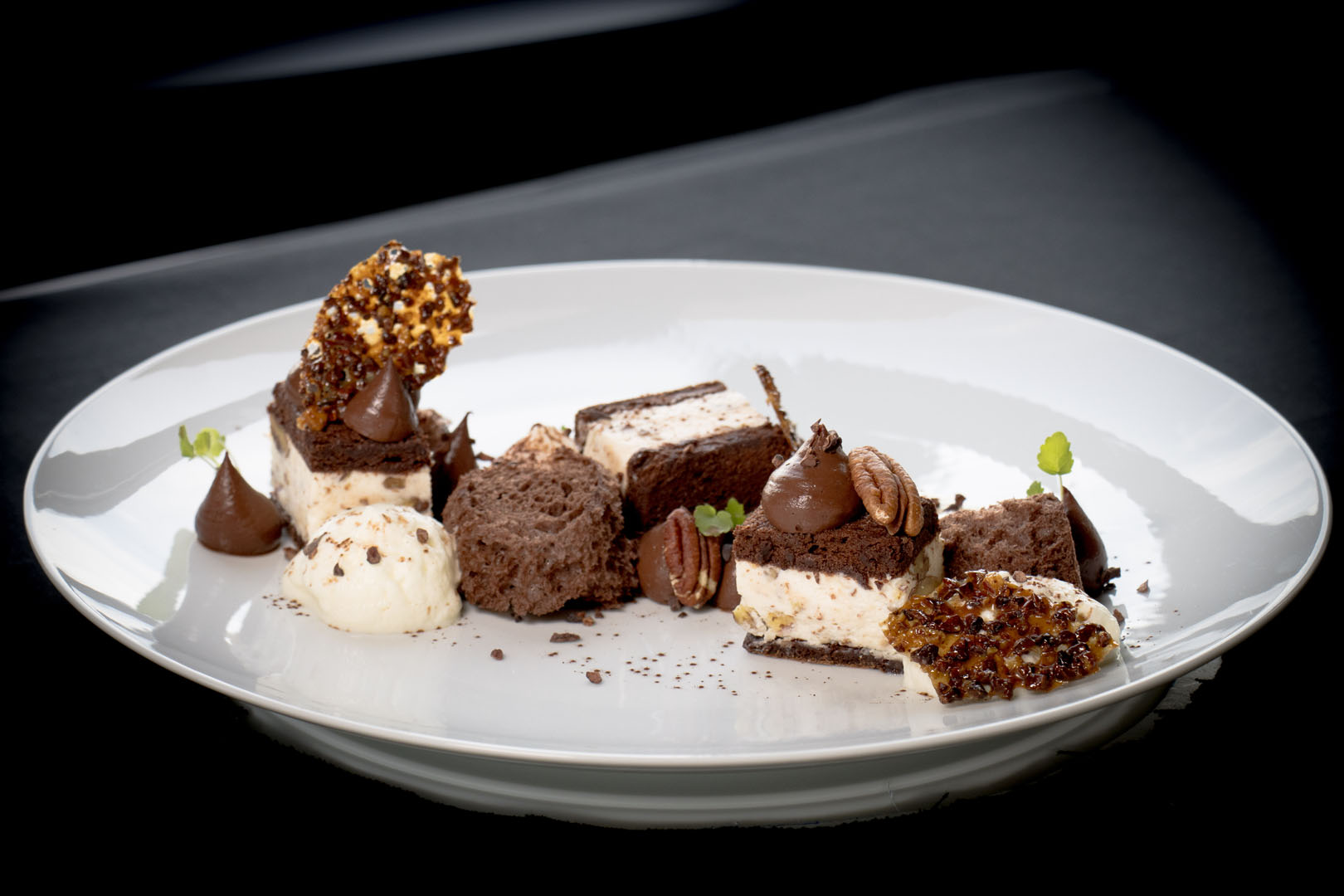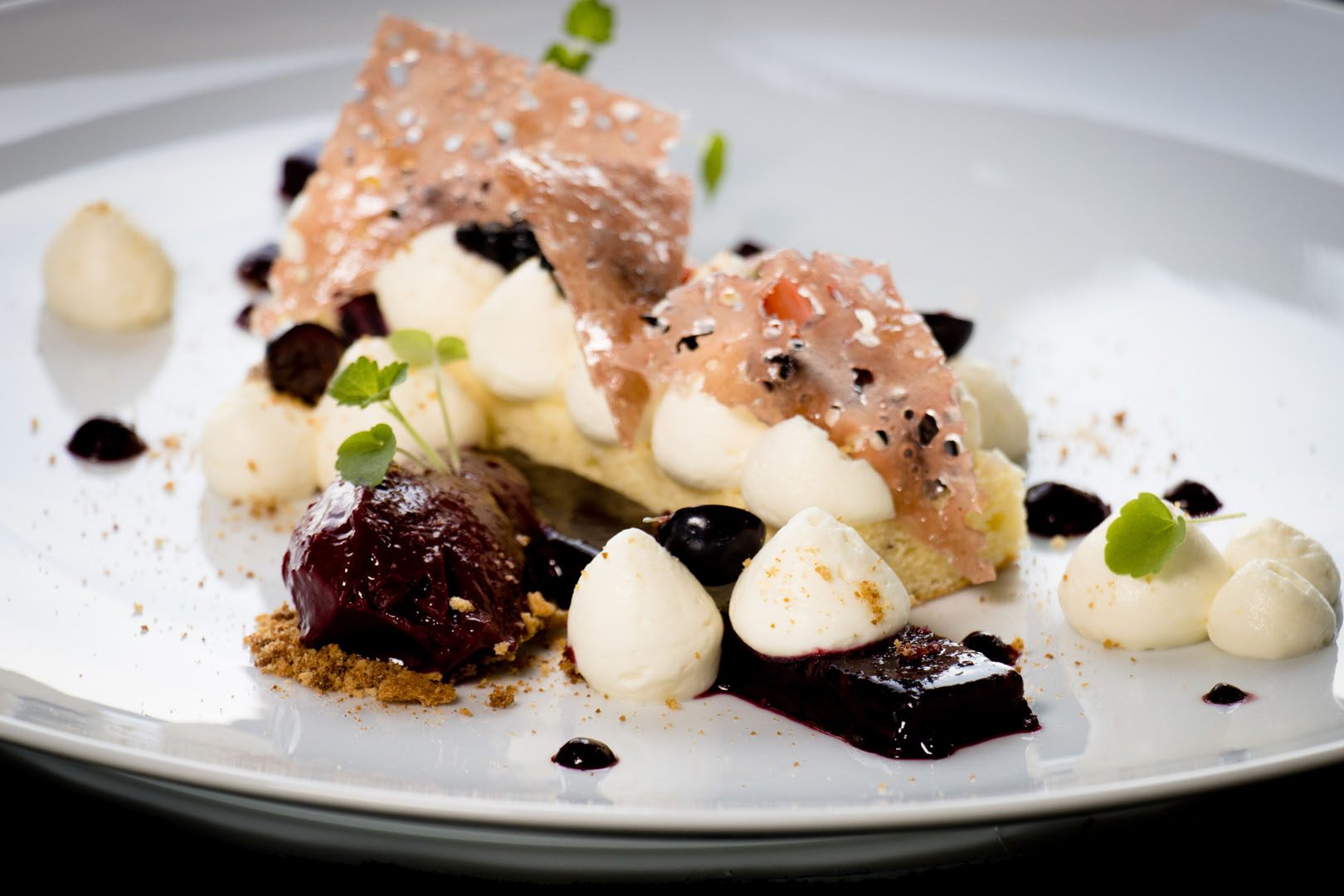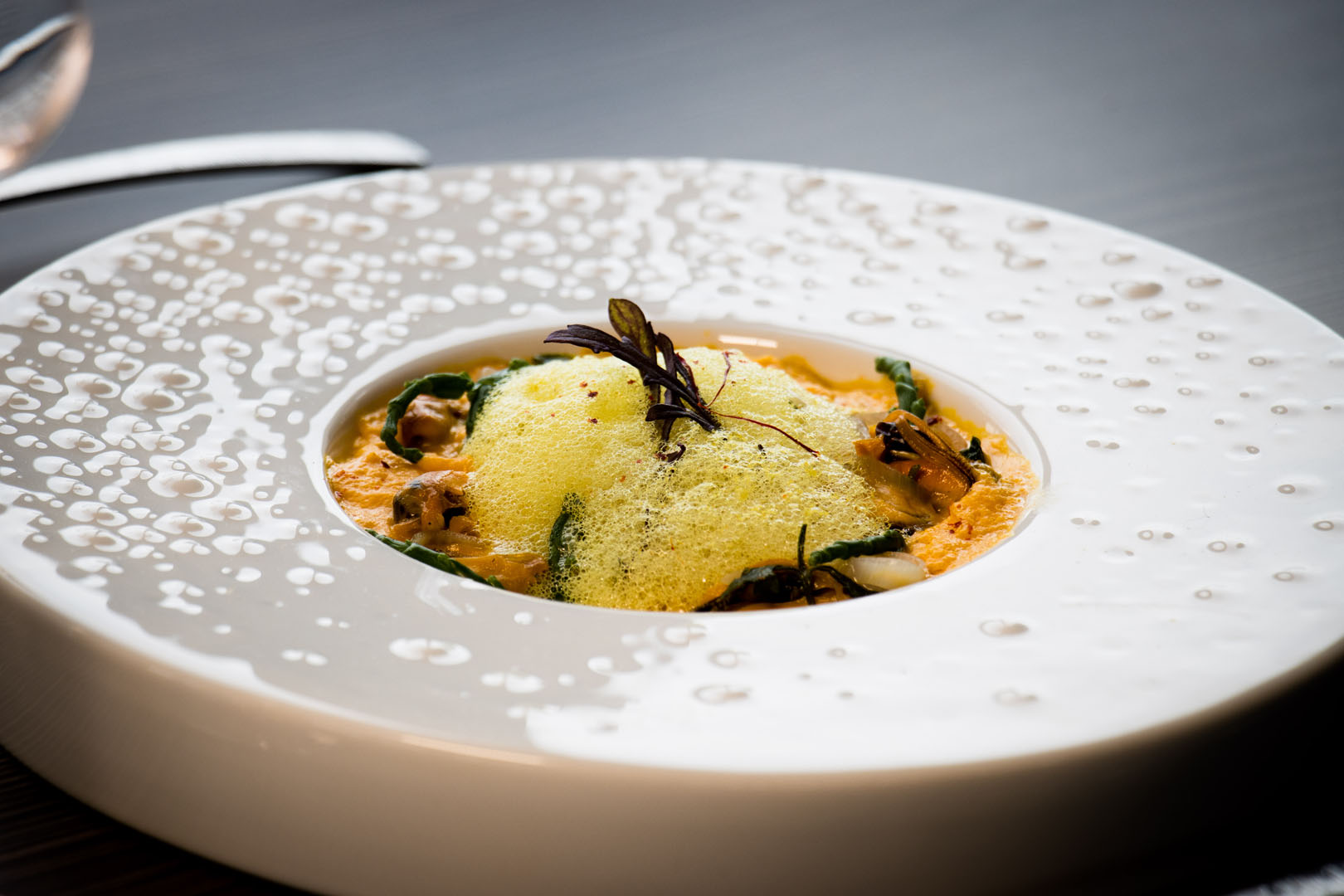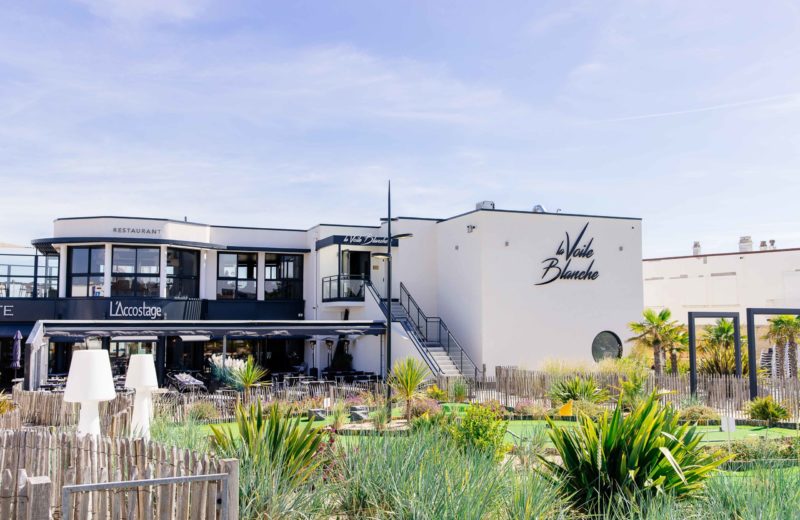 Book a table at our restaurant in Ouistreham
Call us directly on 02 31 36 73 58 or email us at restaurantlavoileblanche@orange.fr to reserve a place at one of our tables. Just a few minutes from Caen, the whole team at La Voile Blanche, a restaurant in Ouistreham, is looking forward to welcoming you and making you taste its French cuisine.
Book a table