Discover our reception of groups and seminars
Organize your group meal at La Voile Blanche!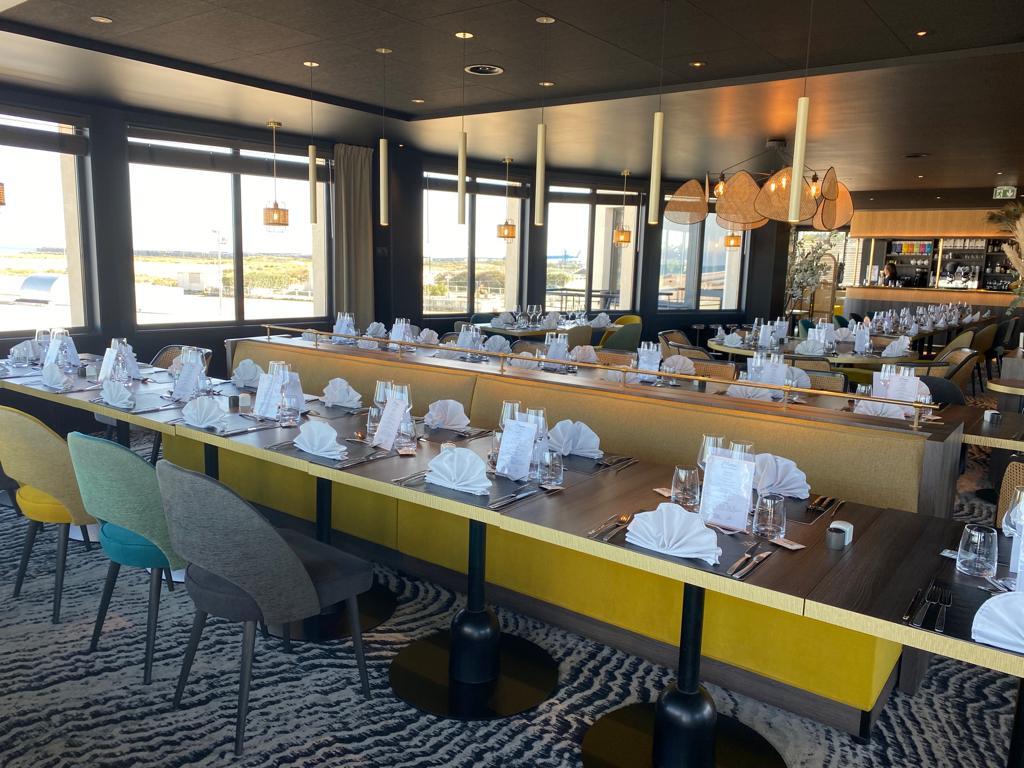 Hosting groups and seminars
Family and friend reunions, business meetings… we can accommodate up to 80 guests. A video projector and unlimited Wifi connection are available on request.
Choice à la carte or personalized menus, our selected menu offers you choice, quality and taste.
Our establishment, located just 3 hours from Paris, also has a mini-golf course that you can enjoy as much as you like!
Don't hesitate to call on our services. We'll be delighted to welcome you for a warm and friendly reception.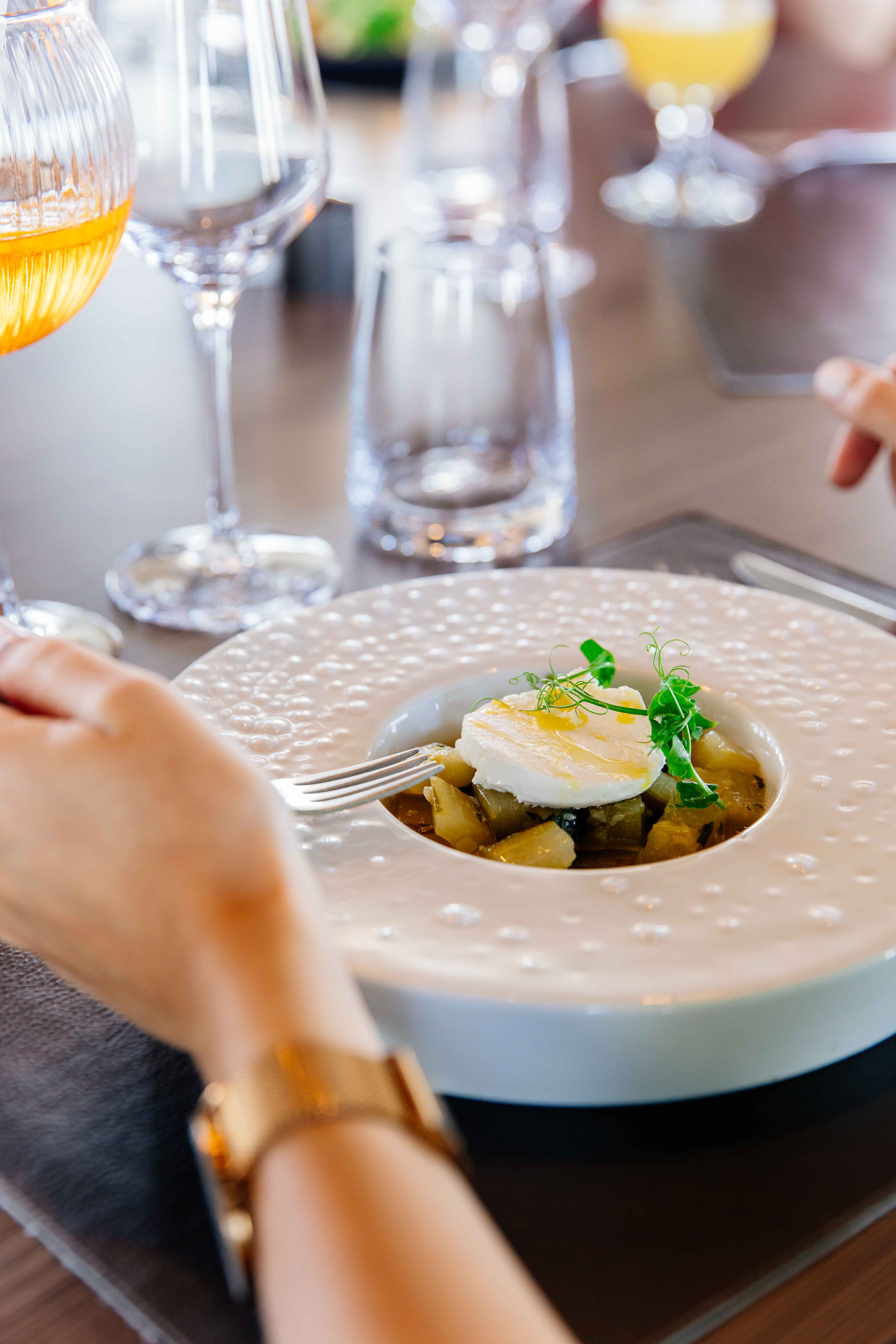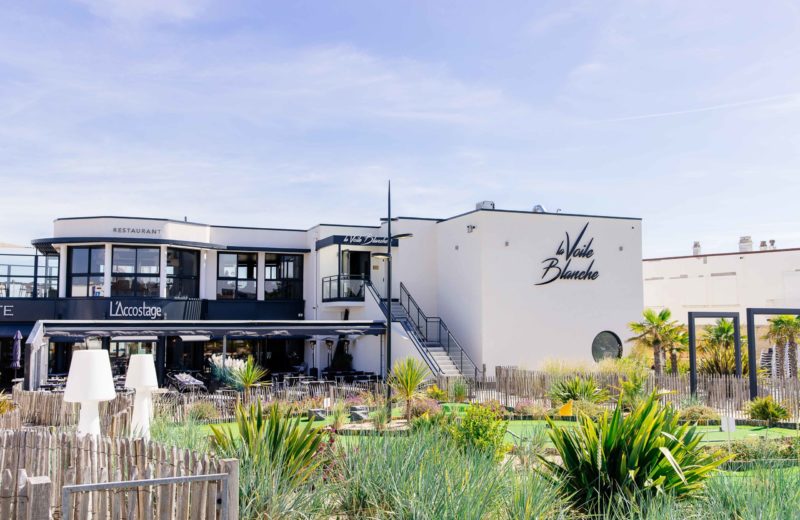 Book a table at our restaurant in Ouistreham
Call us directly on 02 31 36 73 58 or email us at restaurantlavoileblanche@orange.fr to reserve a place at one of our tables. Just a few minutes from Caen, the whole team at La Voile Blanche, a restaurant in Ouistreham, is looking forward to welcoming you and making you taste its French cuisine.
Book a table